4 tags
1 tag
4 tags
bonapartist: so i was looking up stuff about birth control throughout history and the eternal struggle.
9 tags
3 tags
How do you know you're in love?
—COMMON: Man, I know I'm in love when I think about her a lot and I'm finding ways to get to that person. Even though I gotta work, even though I gotta take care of other responsibilities, I'm like yo, when am I gonna fly out and see that person? I look forward to seeing them.
—KENDRICK LAMAR: How do you know you're in love? When your heart feels it instead of your mind and your penis don't. You know, it's deeper than that… That's when you know.
—PETE ROCK: Oh man you feel it right here, *touches heart*, right there, it's like cupid's shooting you in the heart, that shit's just BOOW! Lots of people say they don't believe in love at first sight, but I do, it's happened to me.
—A$AP ROCKY: You know you in love cuz you don't want nobody else but that person. You know, that's how you know for sure. Like you could see a million other bad bitches, but you know, but it don't even matter, you stuck.
—BIG BOI: Your heart flutters a little bit, you like to kiss on the mouth a lot, your neck get hot when you kiss on the mouth, that type of stuff. Stuff like that, yea.
—QUESTLOVE: I THINK WHEN THAT PERSON CONSUMES YOU.
3 tags
4 tags
7 tags
3 tags
1 tag
4 tags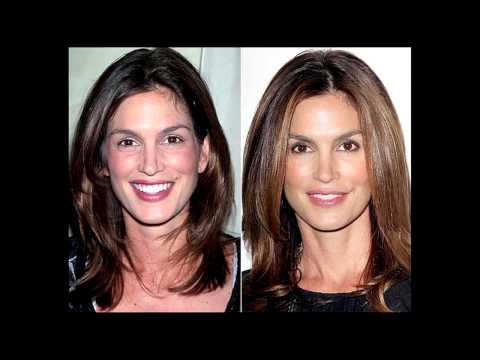 Catch Us If You Can - Dave Clark Five
I Can't Give You Anything - Ramones
I just used Shazam to discover I Can't Give You Anything by Ramones. http://shz.am/t5227941
5 tags
Watch
ridiculous-tiger: we all really need to talk about the sound Victreebel makes in the anime i'm snorting alone at 2:18am
sincerely-harry: my baby brother was really upset so he was crying until he realized he was taking selfies on my laptop Oh. My. God.
gabrielsaunteredvaguelydownwards: redkiteslongnights: gaycomalfoy: in 8th grade i came out as bisexual by posting a facebook status saying that i had 83 protons  hell yeah bismuth i mean look at it does that thing look heterosexual to you i thought not  This is my new favourite story on the internet. bahaha. well played.
Watch
byrontobofur: annetdonahue: emmadot: milesjai: Merry Christmas from the Spice Girls BEST. BETTER THAN BEST. legit.
3 tags
10 tags
5 tags
HOW CAN YOU NOT LOVE BUFFY?
BUFFY: What are you trying to say?
SPIKE: I don't know. I'll know when I'm done saying it. Something pissed me off, and I just— "Unattainable." That's it.
BUFFY: Fine. I'm attainable. I'm an attain-a-thon. May I please just go to sleep?
SPIKE: You listen to me. I've been alive a bit longer than you, and dead a lot longer than that. I've seen things you couldn't imagine, and done things I prefer you didn't. I don't exactly have a reputation for being a thinker. I follow my blood, which doesn't exactly rush in the direction of my brain. So I make a lot of mistakes, a lot of wrong bloody calls. A 100+ years, and there's only one thing I've ever been sure of: you. Hey, look at me. I'm not asking you for anything. When I say, "I love you," it's not because I want you or because I can't have you. It has nothing to do with me. I love what you are, what you do, how you try. I've seen your kindness and your strength. I've seen the best and the worst of you. And I understand with perfect clarity exactly what you are. You're a hell of a woman. You're the one, Buffy.
BUFFY: I don't wanna be the one.
SPIKE: I don't wanna be this good looking and athletic. We all have crosses to bear.